Guests at a party or event, expect to be served with excellent & lip-smacking food. A happy guest who cleans out the plate brings joy to the event host. This experience enhances the level of comfort your guests feel in your chosen environment; it's also the ease with which it is implemented.
At Delicioso Mobile Chefs, your complete satisfaction is our pleasure. We ensure that whatever type and size your event is, the food remains an extension of your charisma, charm and personality.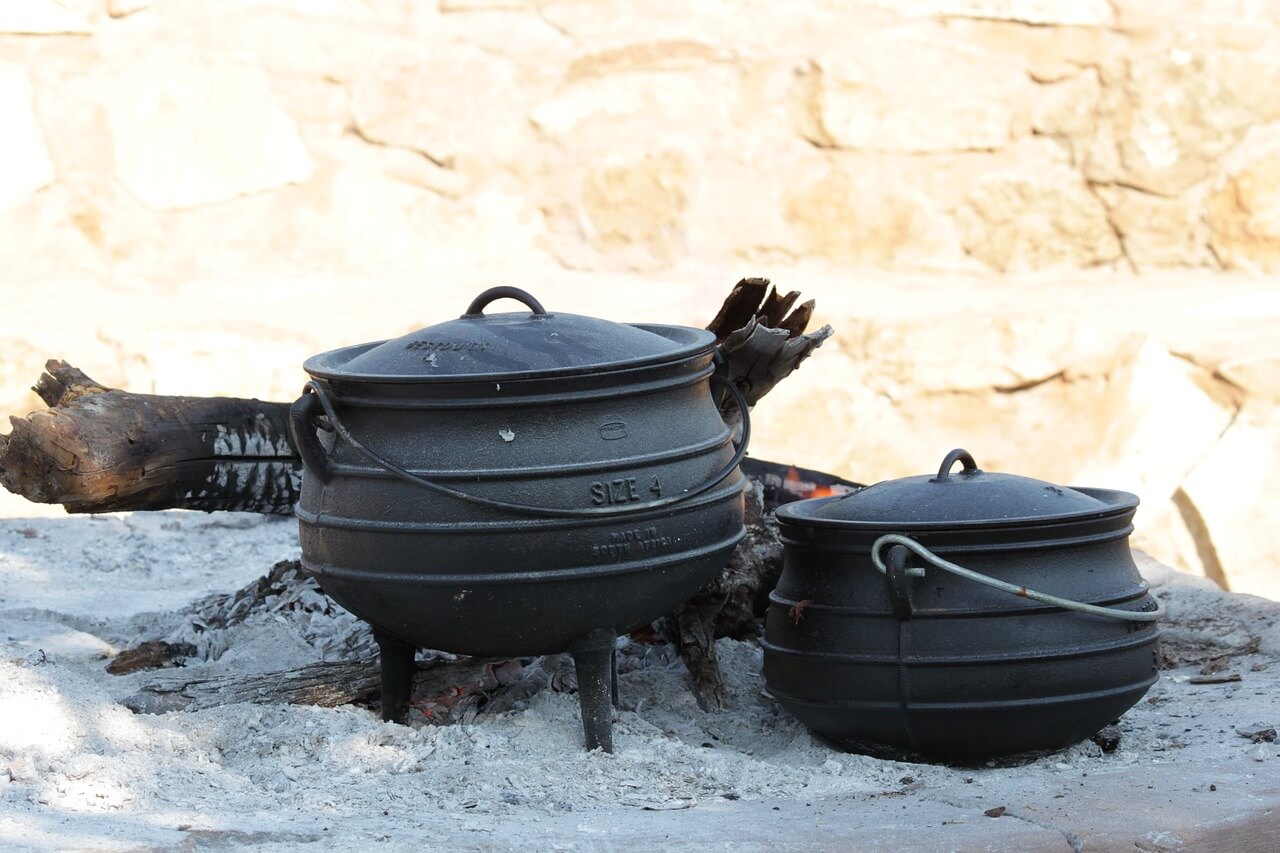 Why do you require us?
The first question on most people's mind is why do I need these guys?
Firstly, because we do VIBRANT FUSED MENUS – our ideal customers are the vibrant people who crave and seek a lot more than the ordinary for their food options WITHOUT breaking the bank.
What makes them different from other Nigerian catering services?
Secondly, we aim to create an EXPERIENCE for you and your guests – most of our meals are prepared onsite so they remain fresh, tasty and hot off the griddle or pot.
We provide a whole range of meals from diverse cultures – American, Asian, Italian, African etc. right from the comfort of your home and custom to taste.
How can we serve you?
Food is our specialty and our passion, but we are also event coordinators so can integrate the beauty and pleasure of appetizing food into your event without being the event coordinators of the day. Our preferred modus operandi is to take your brief on the type of event you are planning, and we design a befitting menu for both the type of event and the people that will be in attendance. Our meals are very diverse in the sense that we too are tired of the regular meals being served at parties/events and have created our own variations for which we are most proud of.
If you are looking for top choice caterers in Lagos and beyond, CONTACT US. Call NOW or Fill the form below for your wedding, naming ceremony, birthday, office, reunion parties, church, burials etc.